YOUR NEW LASH ROUTINE 02
Regular price

$33.00

Sale price

$33.00
 YOUR NEW LASH ROUTINE 02 SET INCLUDES:
CL02, PRO LASH BOND & SEAL, AND LASH APPLICATOR. 
-
CL02 - Volume Cluster Lashes. The perfect cluster lashes for those with naturally thicker lashes or if you love a wispy lash look! CL02 focuses on providing length and volume to the lashes. The go-to style for mimicking the look of lash extensions from your own home!
36 Individual Cluster Lashes in each set.
3 Lengths in each set: 10mm, 12mm, 14mm (C Curl)
The Pro Lash Bond & Seal is made to keep our cluster lashes on you for up to 7 days. Use the Pro Lash Bond & Seal with CL02 to create ultra-comfortable and natural-looking lashes! Whatever lash look you decide on, we will make it last!
Details

CL02 DETAILS:
Equipped with an extremely thin and comfortable lash band
Designed to mimic the look of natural lashes and lash extensions
Each Cluster is wearable up to 15x with proper care

PRO LASH BOND & SEAL DETAILS:
Ingredient List

Bond: Acrylates Copolymer, Aqua, Biotin, Carbon Black (0.80%)

Seal: Aqua, Acrylates / Ethylhexyl Acrylate Copolymer, Propylene Glycol, Phenoxyethanol / Ethylhexyl Glycerin, Octanol / Ethyl Glycerol.
HOW TO APPLY

HOW TO:
Step 1: Apply a light coat of Pro Lash Bond underneath natural lashes
Step 2: Apply CL02 underneath natural lashes
Step 3: With Lash Applicator, fuse clusters with natural lashes for a seamless look
Step 4: Apply Lash Seal to protect and remove any sticky residue
Shipping

Enjoy Free Shipping WORLDWIDE on all orders over $100 USD.


CANADA:

Standard: $9.95 CAD : 2-6 Days Delivery.

Express: $12.95 CAD : 1-3 Days Delivery. 

USA:

Standard: $8.00 USD: 2-6 Days Delivery. 

Express: $12.00 USD: 1-4 Days Delivery. 

 

International Shipping Rates:

United Kingdom / Australia / Singapore:

Standard: $9.00 USD: 6-12 Days Delivery

All Other International Countries:

Standard: $12.00 USD: 8-16 Days Delivery.

Processing Times:

All orders are shipped from our warehouse in Canada within 48-72 HOURS during business days from the date the order is placed. There may be processing delays during our sale season due to an influx of orders!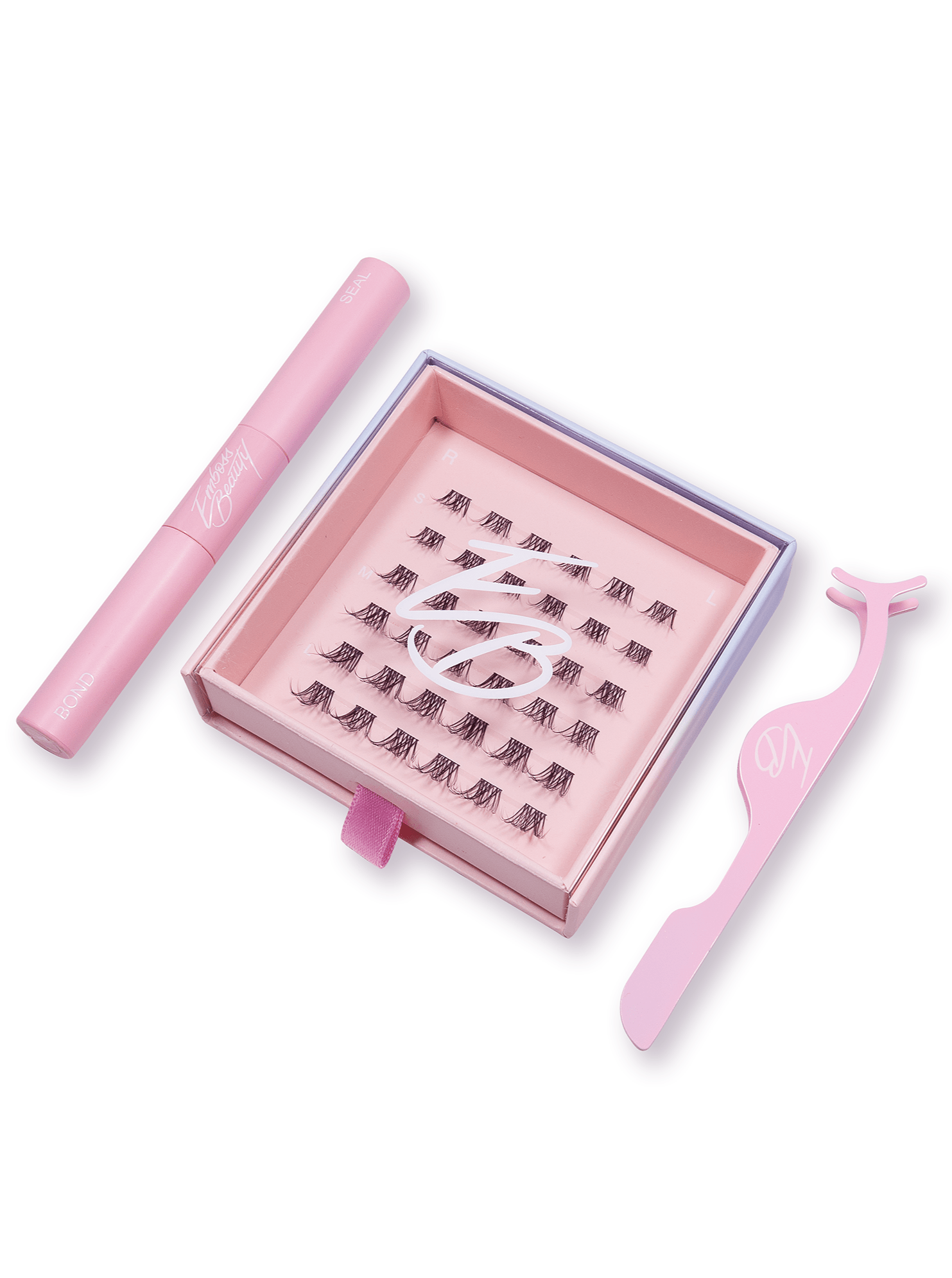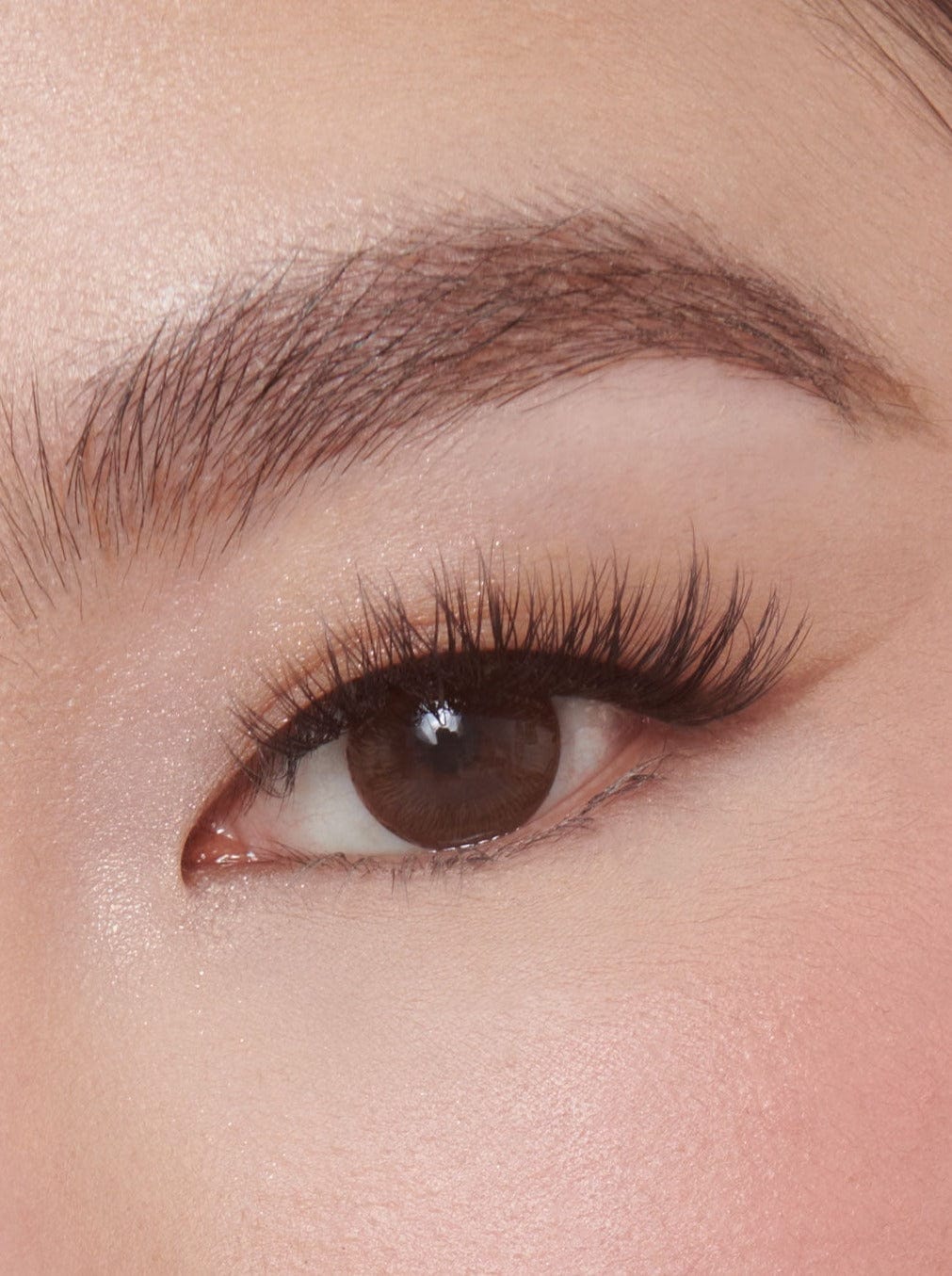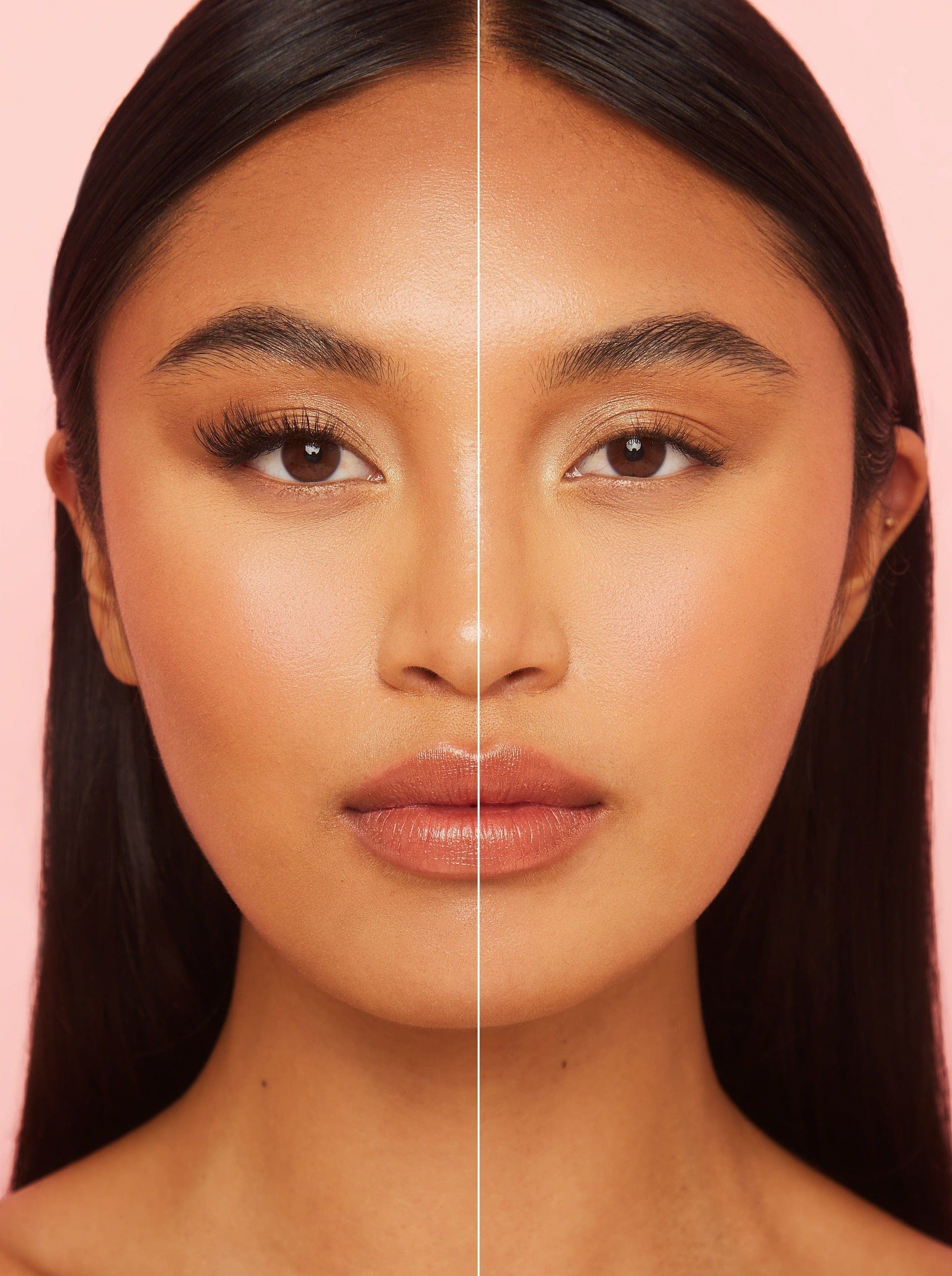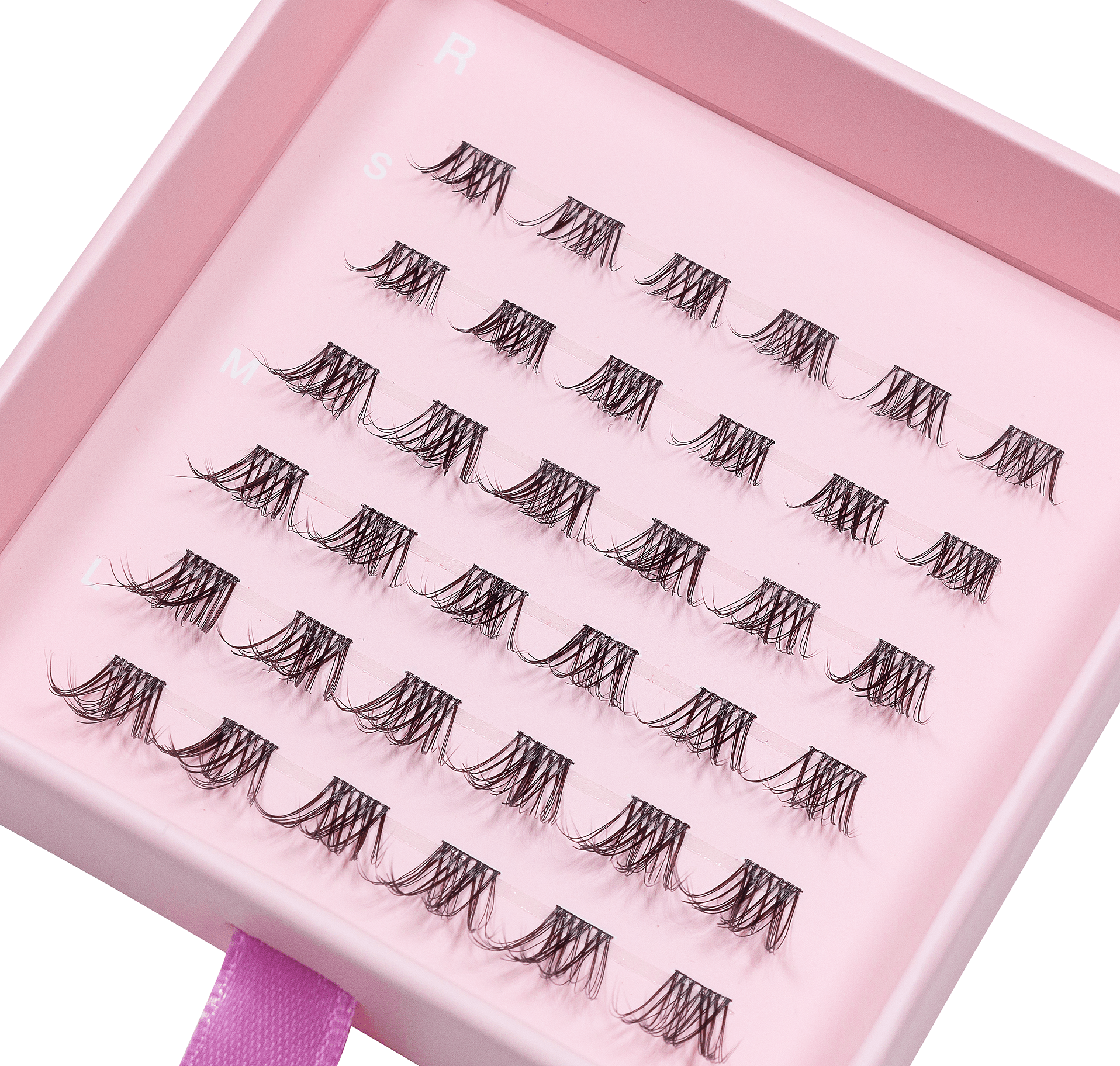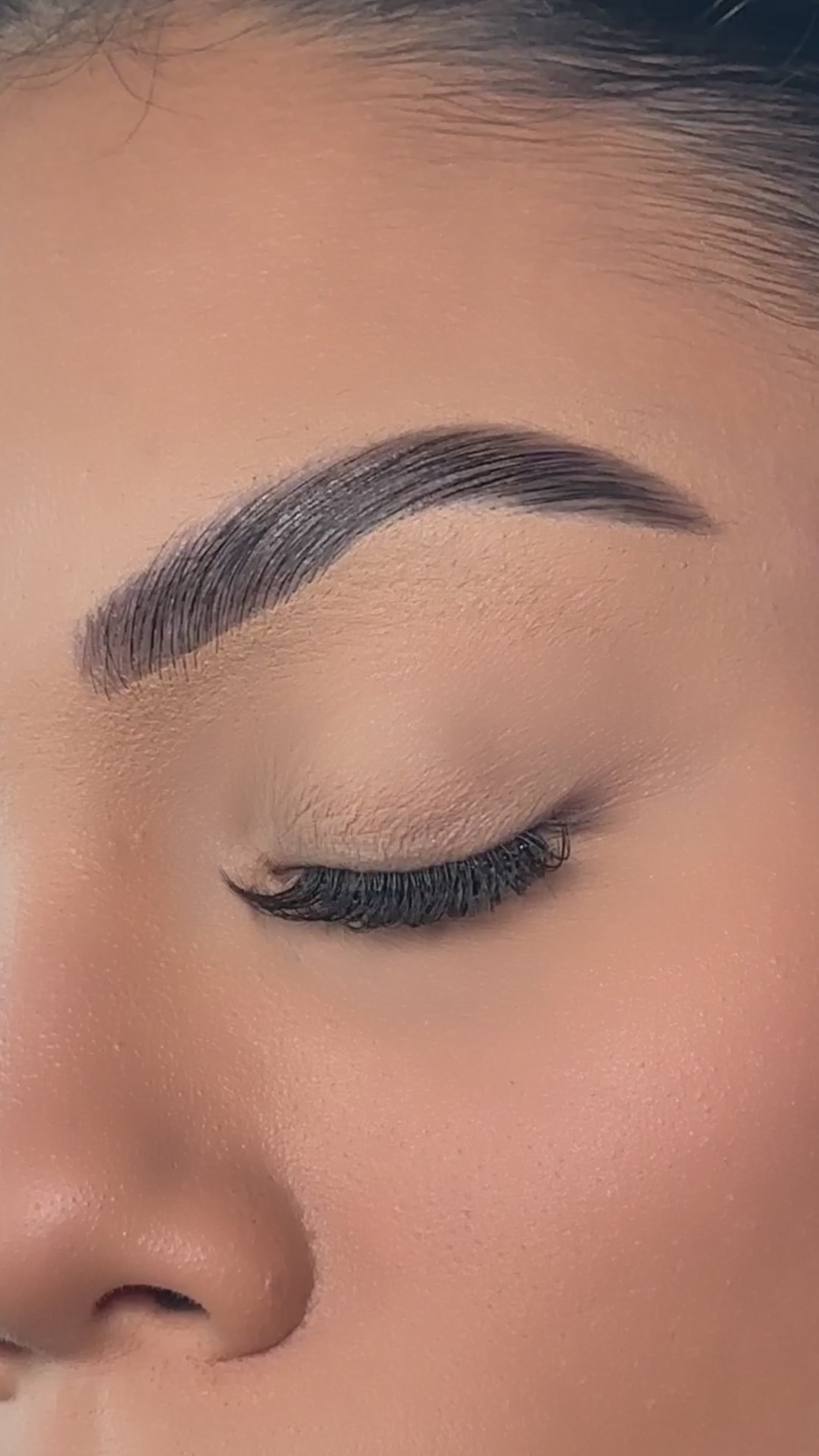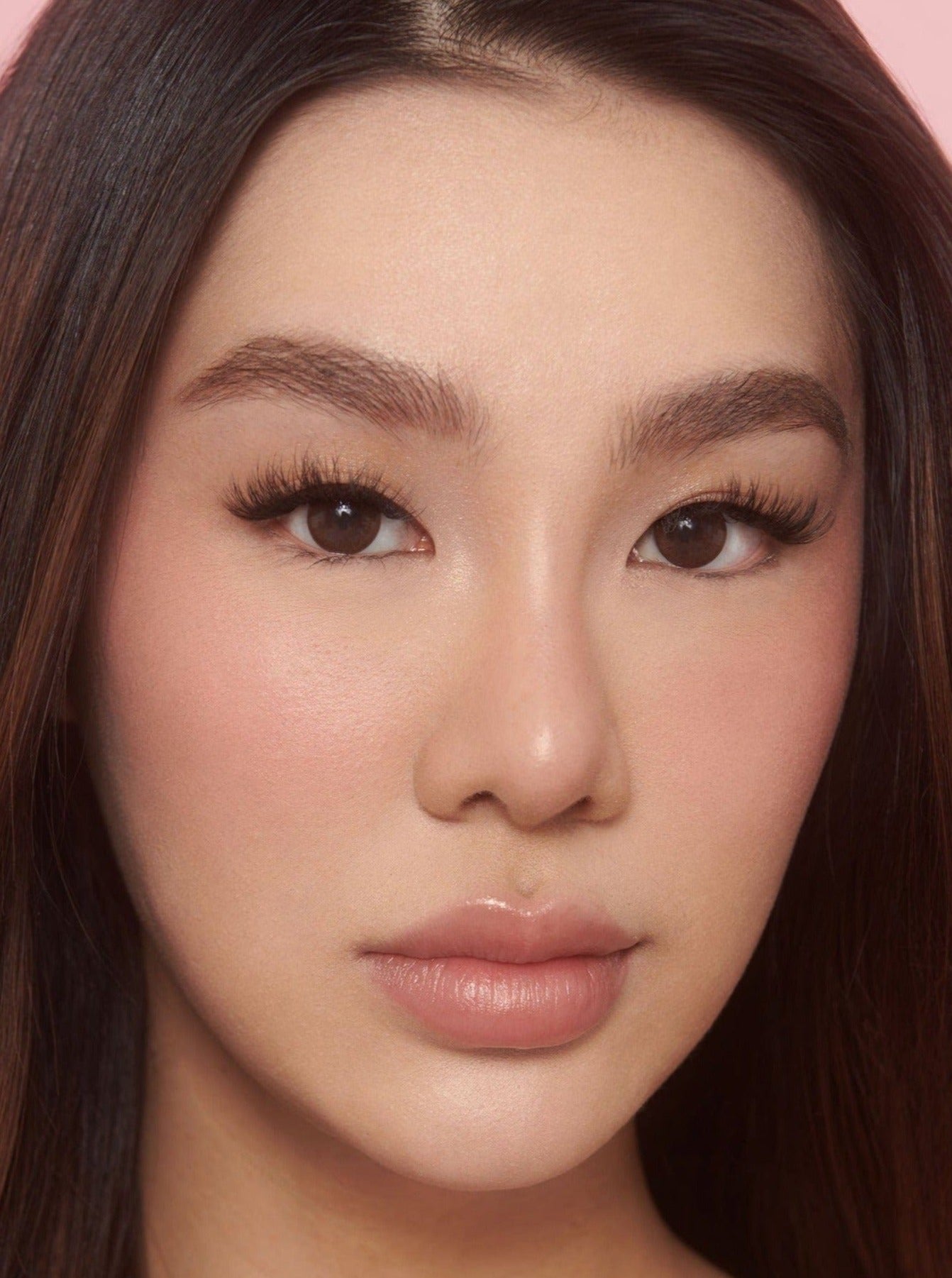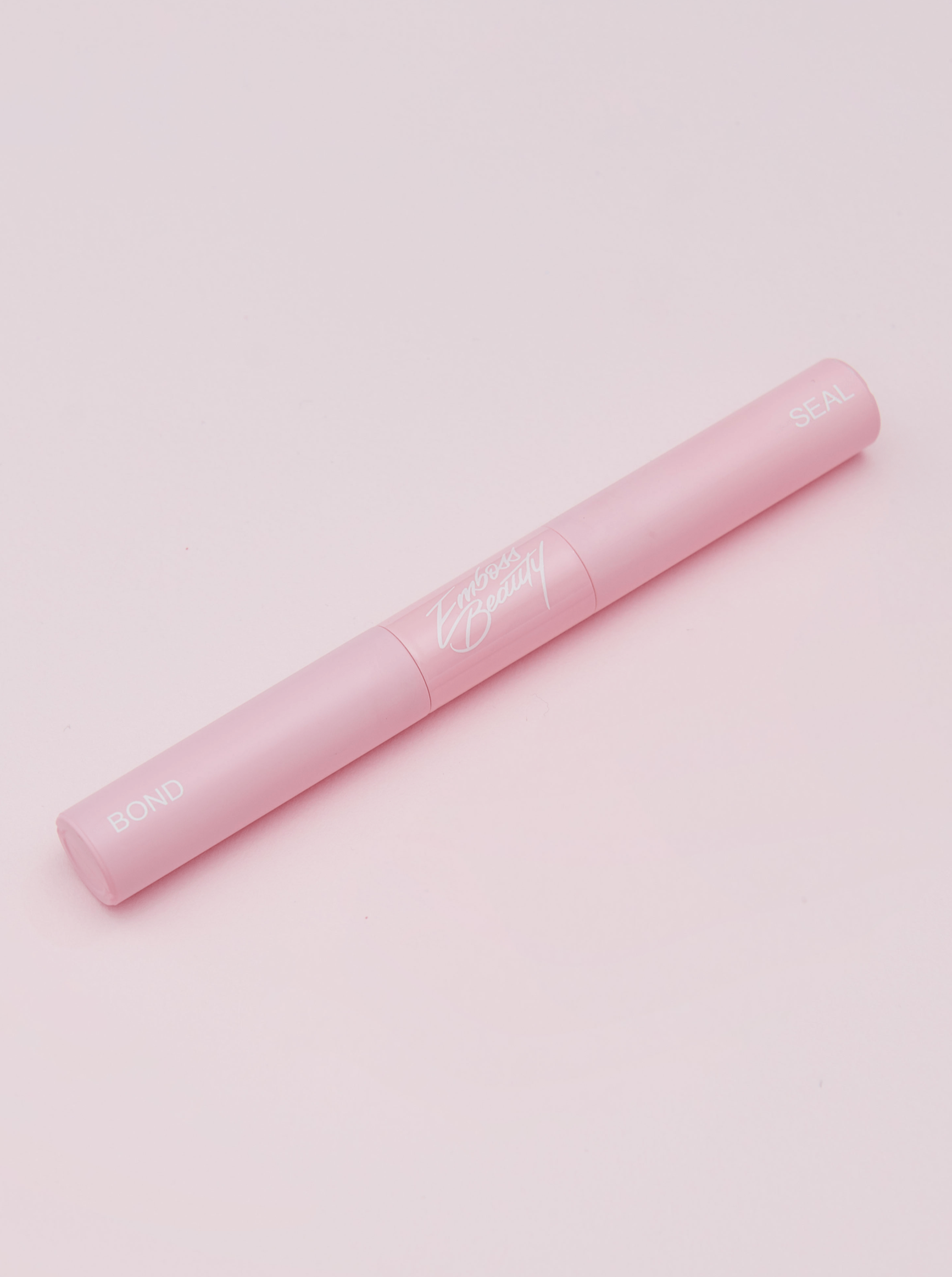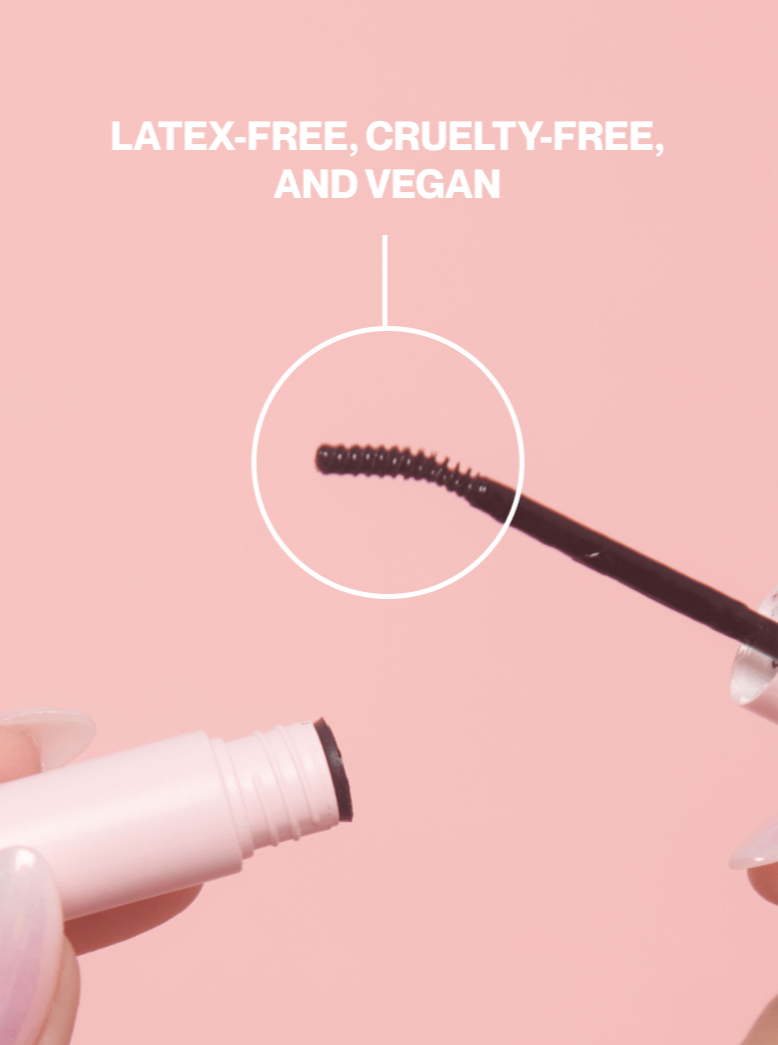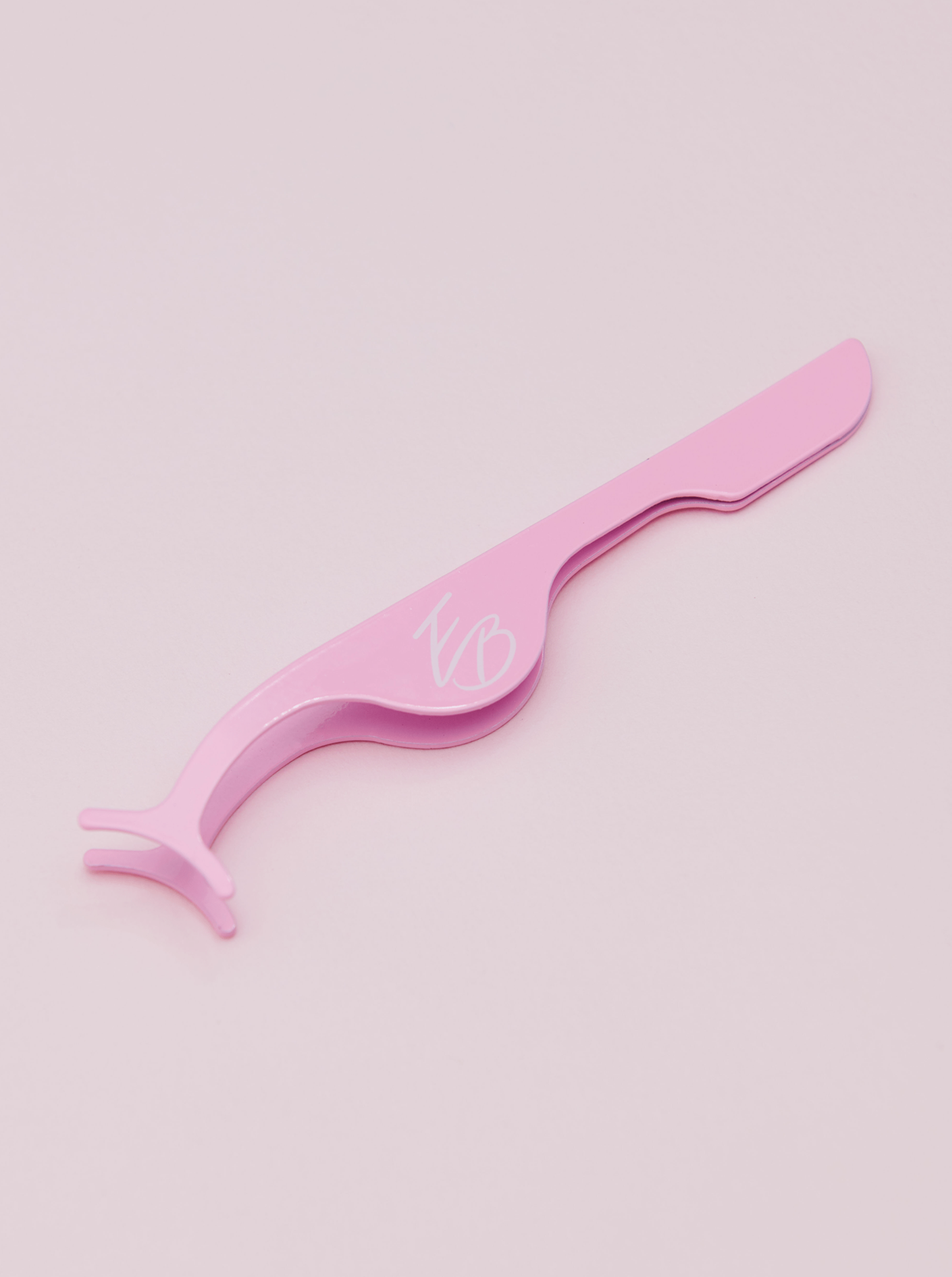 COMFORTABLE & LIGHTWEIGHT
EB LOOKS IN YOUR NEW LASH ROUTINE 02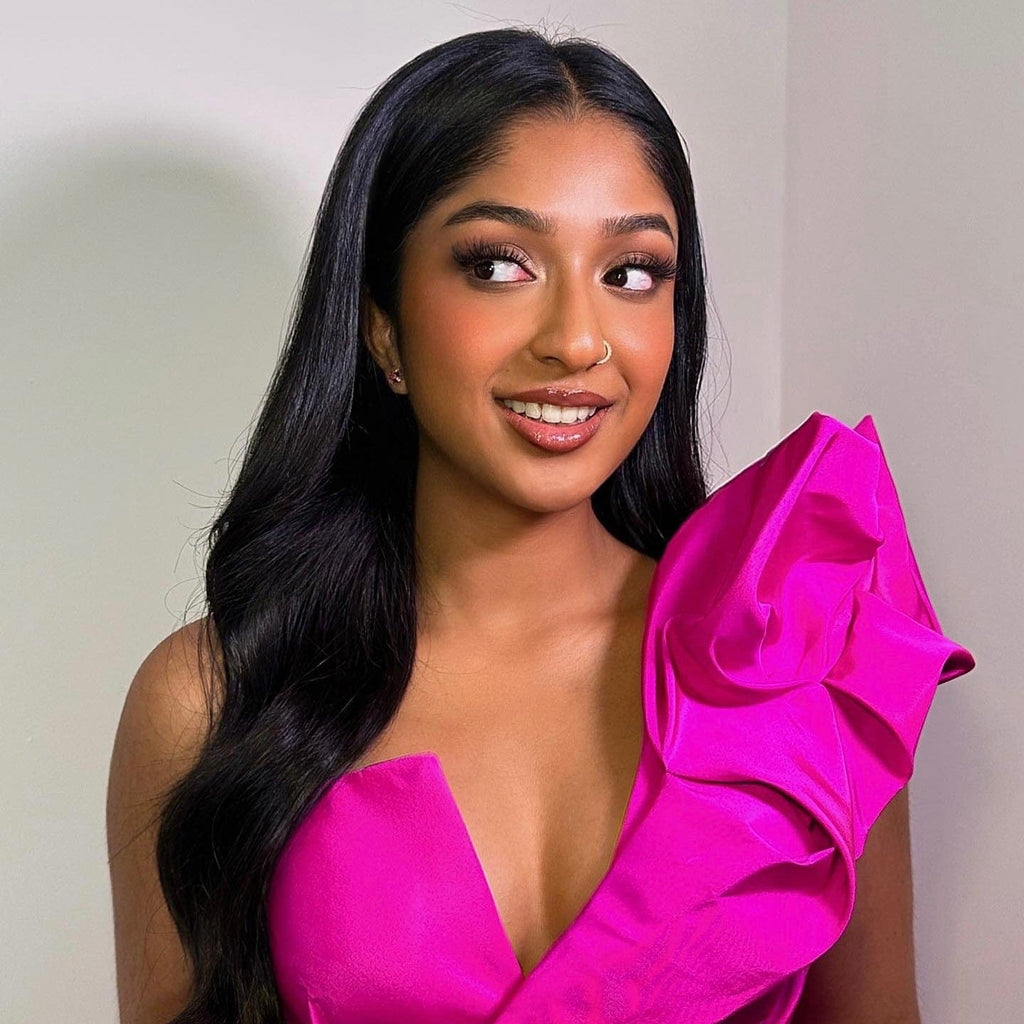 @MAITREYIRAMAKRISHNAN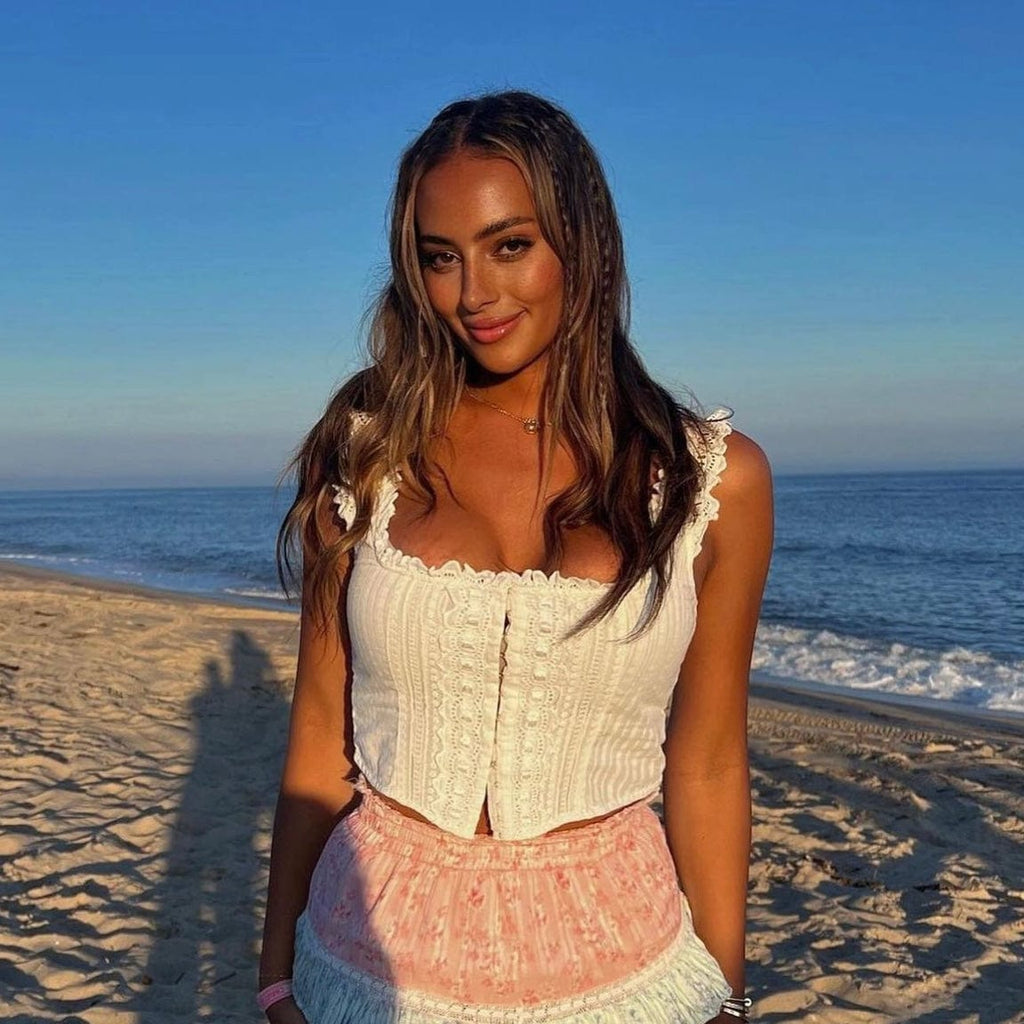 @XOXOEMIRA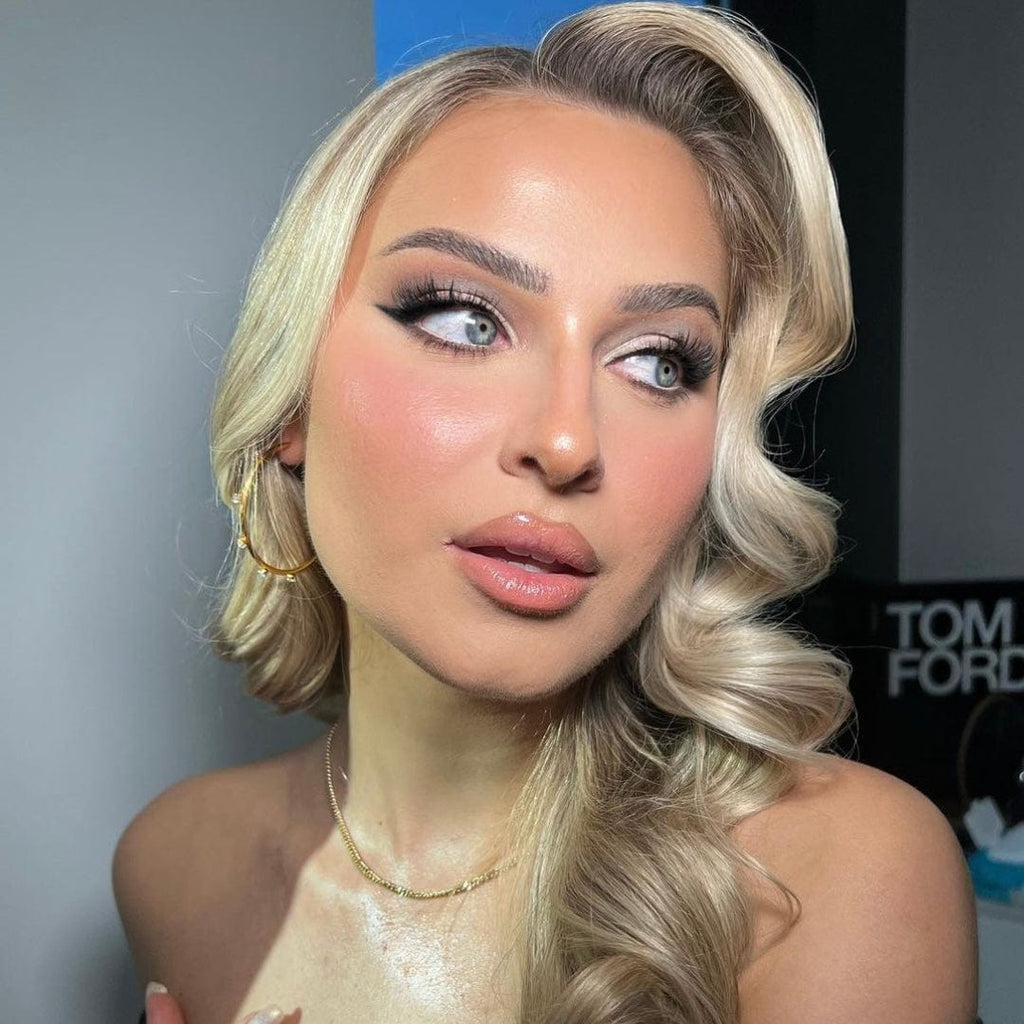 @MAKEUPDEA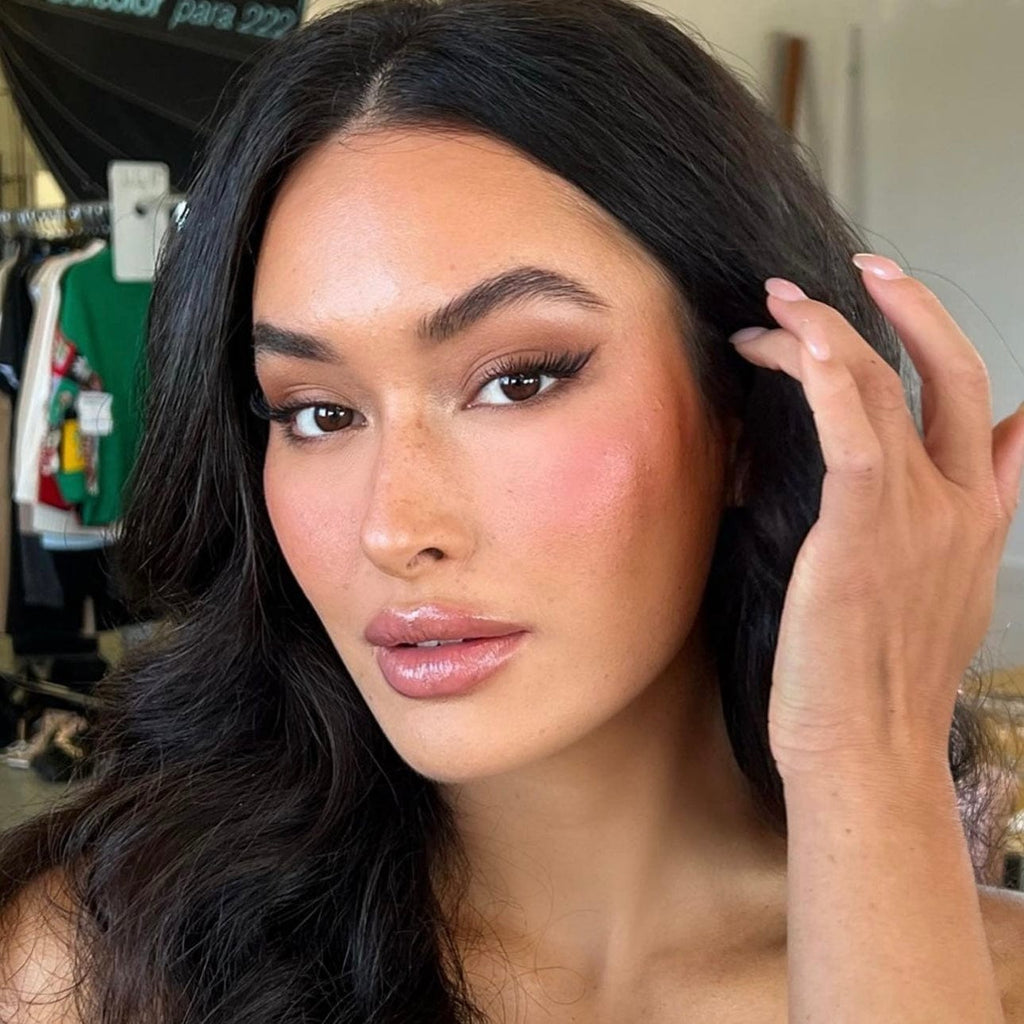 @BAILEYCLARK
quick & gentle lash removal